Which cuisine suits your guests best? Just a rhetorical question of course, we'll help you create the menu
"I've spent years looking for a catering company I could fully trust. Then we just founded it ourselves."
"I've spent years looking for a confident catering company that would inspire me with its attitude, willingness and precision when preparing food for an event. Then we just founded such a company ourselves."
— Petr Liška, Fox & Co founder
Our services. Always classy, always with a smile
Precision, readiness, and understated class. Our events come with everything except staff in baggy suits.
Fox & Co, pleasure to meet you!
15 years in gastronomy has taught me an important thing – every details matters. Just like a great suit can be ruined by too short pants, a perfect family dinner, wedding party or corporate banquet might fail as a result of a poor wine selection.
I founded my own catering company, Fox & Co, to make your events perfect right down to the last detail while you focus on one thing, and one thing only – your guests.
My promise to you is that I'll never give up on crafting your menu to perfection, precise preparation and representing you at the highest level by our staff at your event
Petr Liška
Fox & Co founder
Core team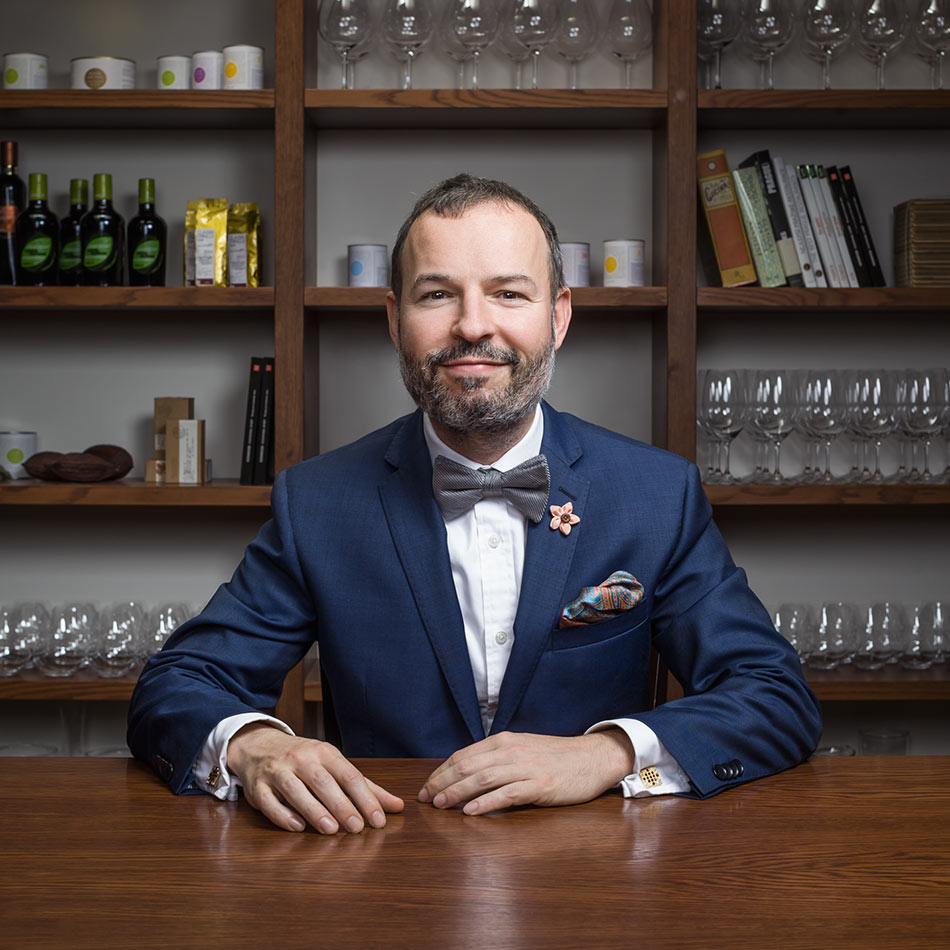 Petr Liška
Fox & Co founder
Gastronomy has always been my life. Prior to founding Fox & Co, I gained experience in the Czech Republic as well as abroad – mainly in France and USA at a Pine Brook Country Club. I'm a detailist. When asked about my speciality, I say it's organizing smaller, private, and corporate events where I can – despite my full confidence in our staff – oversee your guests' satisfaction.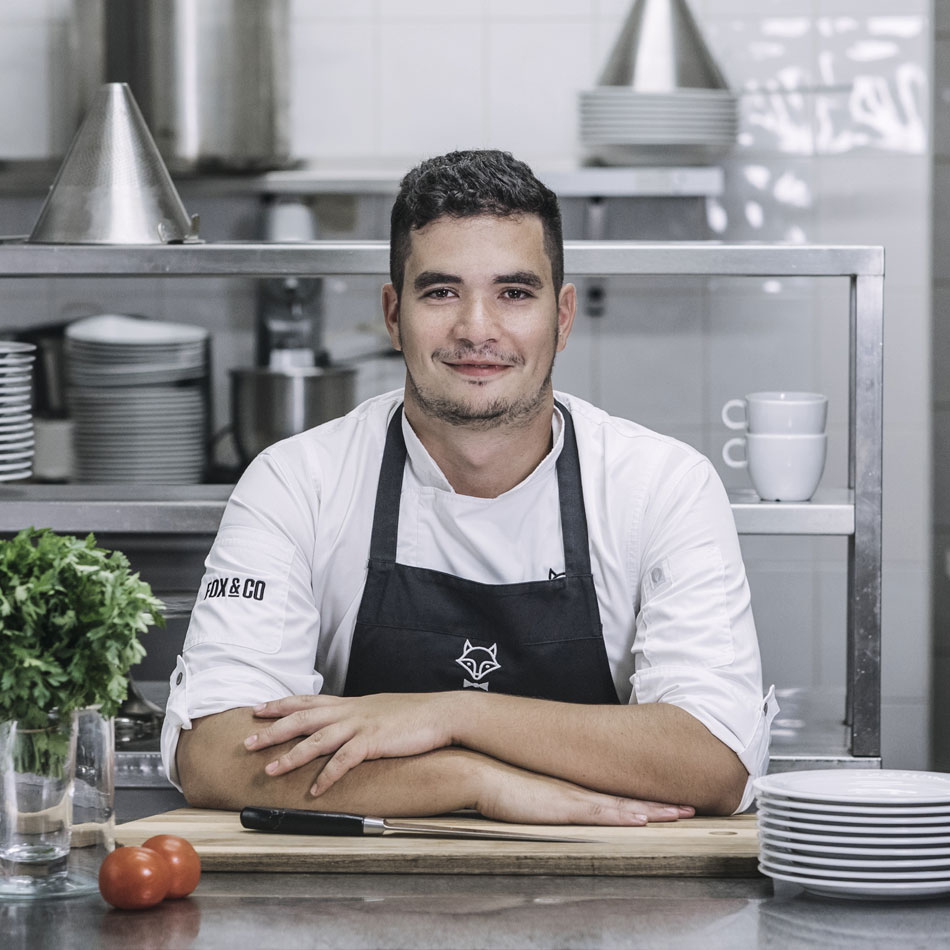 Gabriel Abud
Chef
My principle is to work with fresh and quality ingredients. I choose them personally and very carefully myself before use. Working in leading Prague and foreign restaurants taught me high precision and organizational skills, which i will make full use of in the management of the Fox & Co team.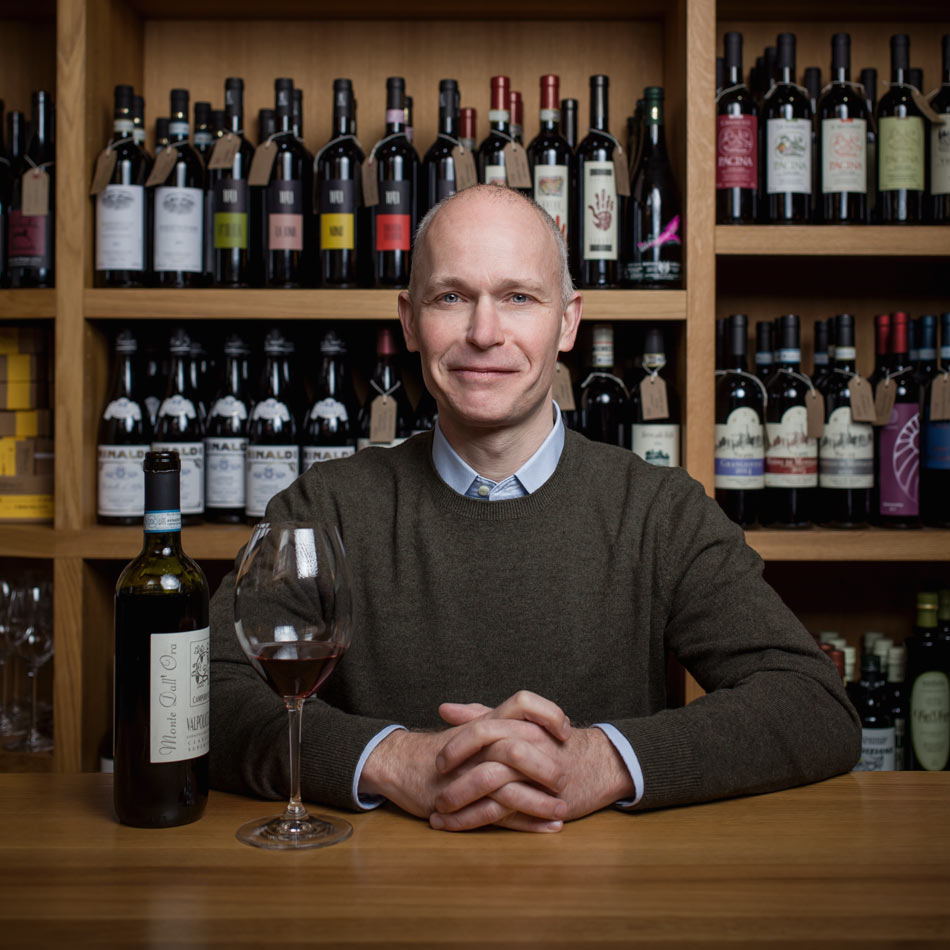 Flemming Teilgaard Laugesen
Sommelier
In spite of my Danish origin I've always been into Italian wines. After fifteen years of exploring, I started handpicking the most interesting, yet to be discovered wines from Italian to Czech Republic. I organize sommelier courses, seminars, and workshops in six languages and choose the best wines for your events.